If you're looking to keep your cleaning business relevant and accessible for customers, a cleaning website is a great and vital part of your business branding. Keeping it up-to-date can be a challenge, but luckily there are lots of resources available. The World Health Organization is always updating and expanding on its health and safety guidelines, and that includes cleanliness.
With cleaning comes a lot of strict rules and regulations and following them is essential but can go unnoticed by customers at times. You must communicate to your customers that you take guidelines seriously, and that includes updating your rules according to WHO guidelines. Let's break down the top tips you can do to keep your cleaning website up-to-date.
Update Your Website on a Schedule
A regularly updated website keeps your business relevant. As soon as any rules change in your company, that should be reflected on your cleaning website.
The best way to make sure your website is staying updated is by creating a schedule for yourself. Decide how often you're going to post, and how often you'll check that everything is up-to-date.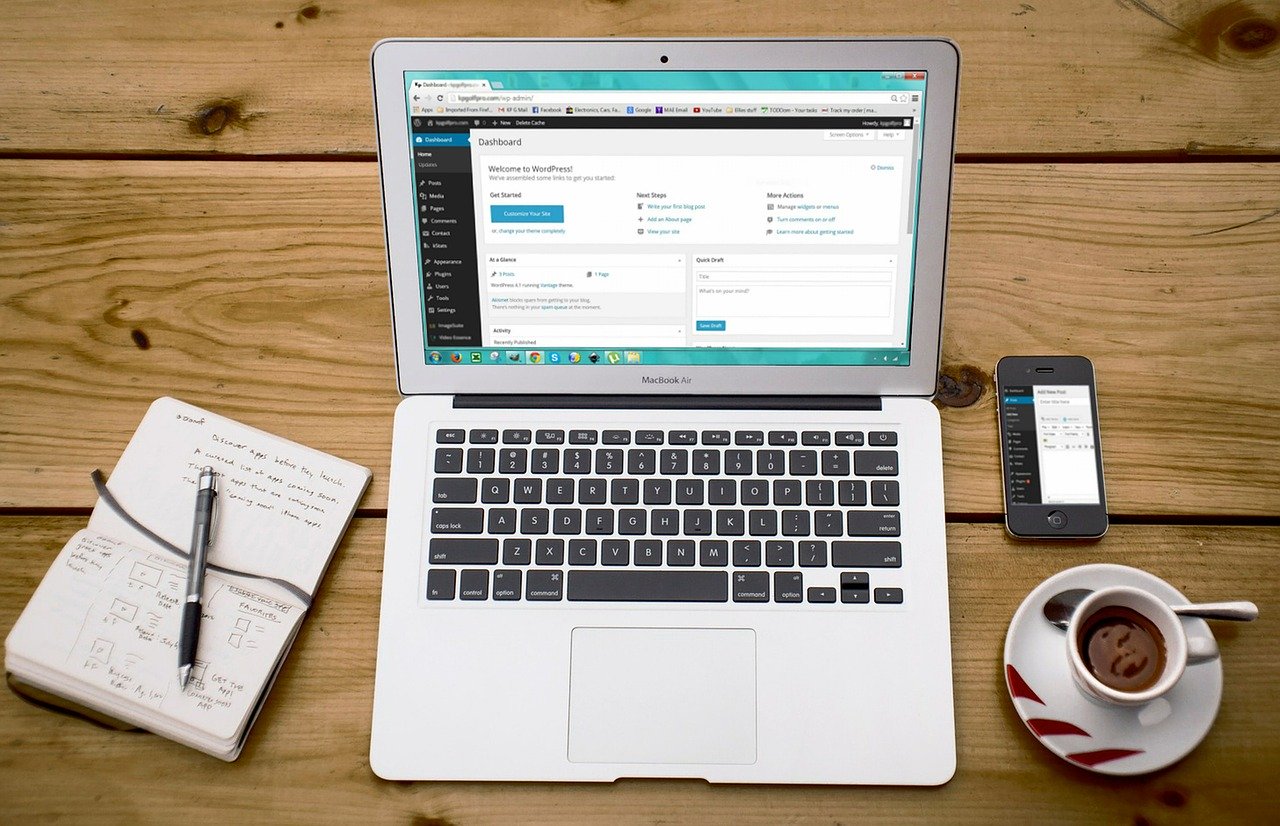 To add transparency to your customers, you can put an "updated" text with the date at the top or bottom of your cleaning guidelines page. Adding this will show how recently the page has been updated for you and anyone visiting your site.
HostGator says to make your own schedule and plan to update and check in on your website: "Content is what visitors come to your site for, whether it's new blog posts, photos, videos, or products. If you don't already have a content calendar - a schedule for creating and adding new content to your site - start by making one. Your content calendar can be as simple as reminders in your existing Google calendar or as comprehensive as a WordPress plugin like Editorial Calendar that lets you schedule, edit, and publish your WordPress posts easily."
It's also important to keep your content fresh because your website will be easier to search online. Google and other search engines prioritize websites that are recently updated, so this can be an added bonus for attracting new customers to your cleaning website.
Create Original Content
Whether you're just starting up your website or you're looking for a refresh, creating your own content can establish that your cleaning website is fresh and updated. There are lots of opportunities for original content, whether it's taking photos and uploading them on a website or social media or posting blog articles.
When new WHO guidelines are released, writing a post summarizing what they are and outlining what your cleaning business is doing to follow these rules is a great way to stay up-to-date. Don't shy away from making original content as it can show visitors to your cleaning company website that you are staying relevant and following health and safety guidelines.
Check WHO Guidelines Regularly P3: 100 words, 50 quoted
The World Health Organization is regularly updating information as the world is changing. If you look in the case of coronavirus, cleaning habits and rules in workplaces and at home will change permanently.
As more is discovered, certain cleaning measures will have to be taken. It's important that as a cleaning service, you follow those measures through the work you do, as well as informing your customers what you're doing.
You can….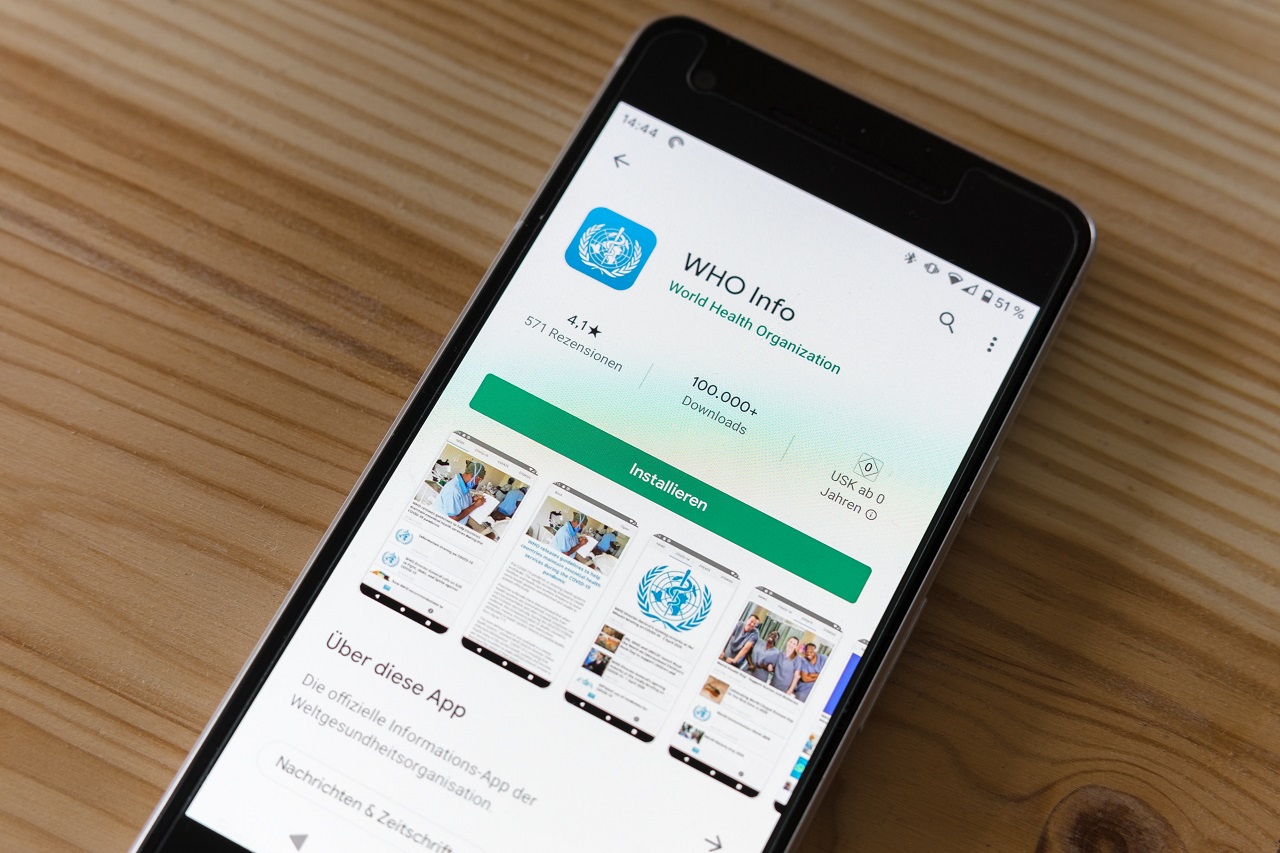 Answer Commonly Asked Cleaning Questions
A Frequently Asked Questions page (FAQ) is an important part of a cleaning business website. It can provide any additional information that you haven't gone over in your website yet.
For this page, think of some questions that your customers usually ask you, and answer them as you would if you were speaking to them in person. Keep an informal tone and if you're referencing any WHO rules and guidelines, or other cleaning certifications, source them by linking to them on your cleaning company website page.
A big part of the cleaning business is having the right cleaning products and certifications, and it's something customers care about.
According to a survey by Nielsen on consumer cleaning product preferences, "61% of global respondents say performance (it cleans well) is very important when selecting a household-cleaning product the top attribute in every region. Value is also on the minds of shoppers worldwide, as more than half of global respondents (54%) say good price/value is very important."
This means customers are aware of and actually care about what kind of cleaning products are being used in their workplace or home. As a cleaning business, it's important to communicate that to them and let visitors of your cleaning website know that you are a business they can trust.
Some commonly asked questions and answers on your site can really improve your customer service for your business. With cleaning requirements and guidelines changing all the time, you can also update these as more questions arise, and include the cleaning methods you're using.
Link to WHO Guidelines to Stay Relevant
Following WHO guidelines for health and safety is vital to keeping your cleaning business certified and safe. It's important to follow those guidelines and list them on your website for anyone to access. Since it is public information, it's readily accessible and linking it on a page of your website shows that you know where your sources are coming from and are following rules and guidelines.
On a page of your site where someone can access your cleaning company's own guidelines, add a hyperlink to the WHO cleaning guidelines. That way anyone can easily click on it and visit their website.
You can also quote the WHO guidelines there as well and add a link to the website you got it from. Make sure that it is from the WHO website so that you're always getting accurate information.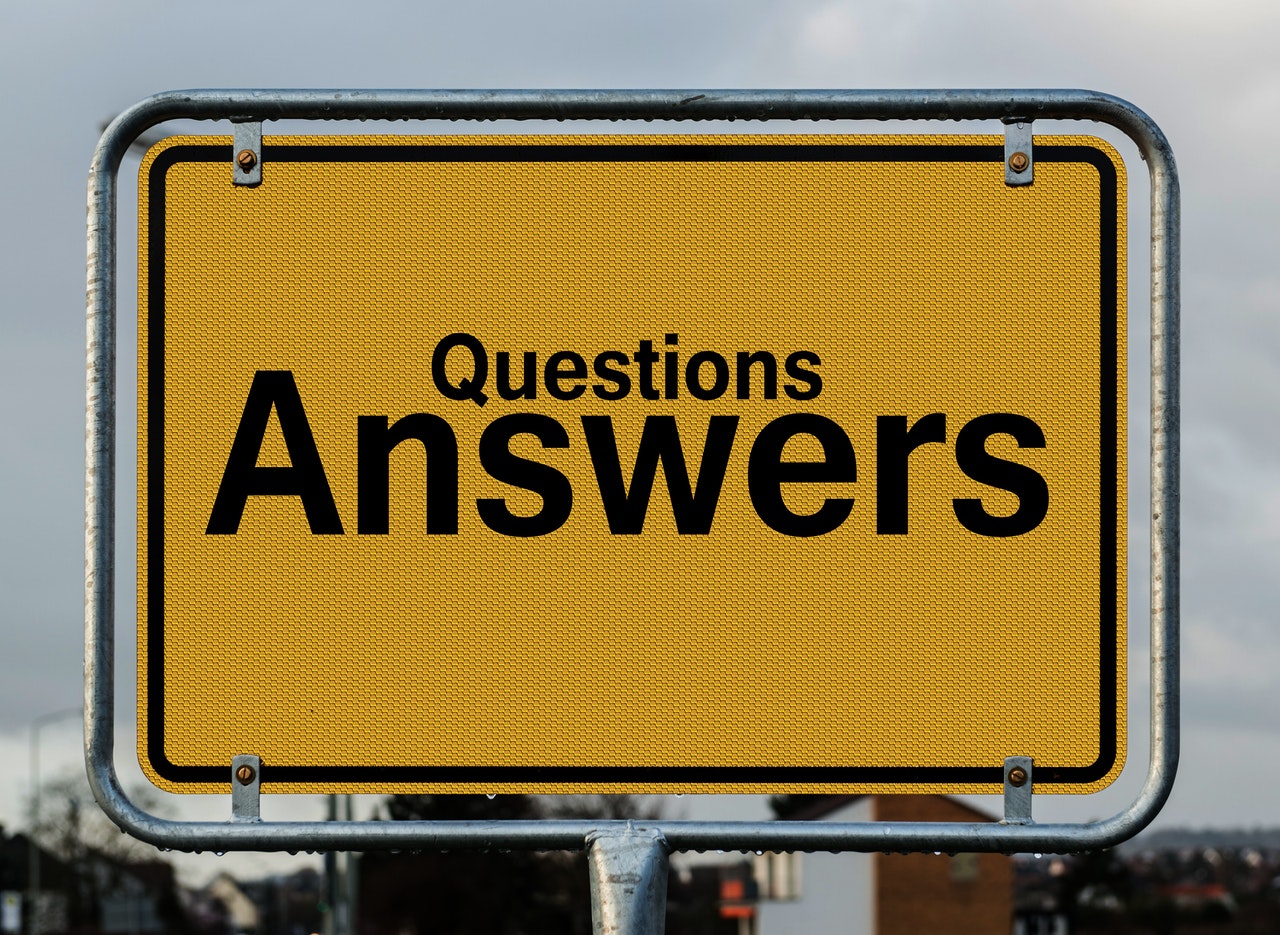 Maintaining and keeping a cleaning website up-to-date can be tricky, especially with regularly changing guidelines and a high degree of caution when it comes to cleaning. Being more informed about what to do can make a big difference and showing that your cleaning business uses WHO guidelines means you're serious about your business and supporting your customers.