The world during COVID-19 has dramatically changed, and the cleaning service industry has been keeping up. With new discoveries about how the virus spreads, it's important to stay updated on what you can do to prevent the spread and "flatten the curve."
A big part of this are the methods and tools you use on the job. Cleaning residential homes and buildings require an extra degree of caution. We'll go over what you need to know and the tools you'll need to clean effectively and stay safe on the job.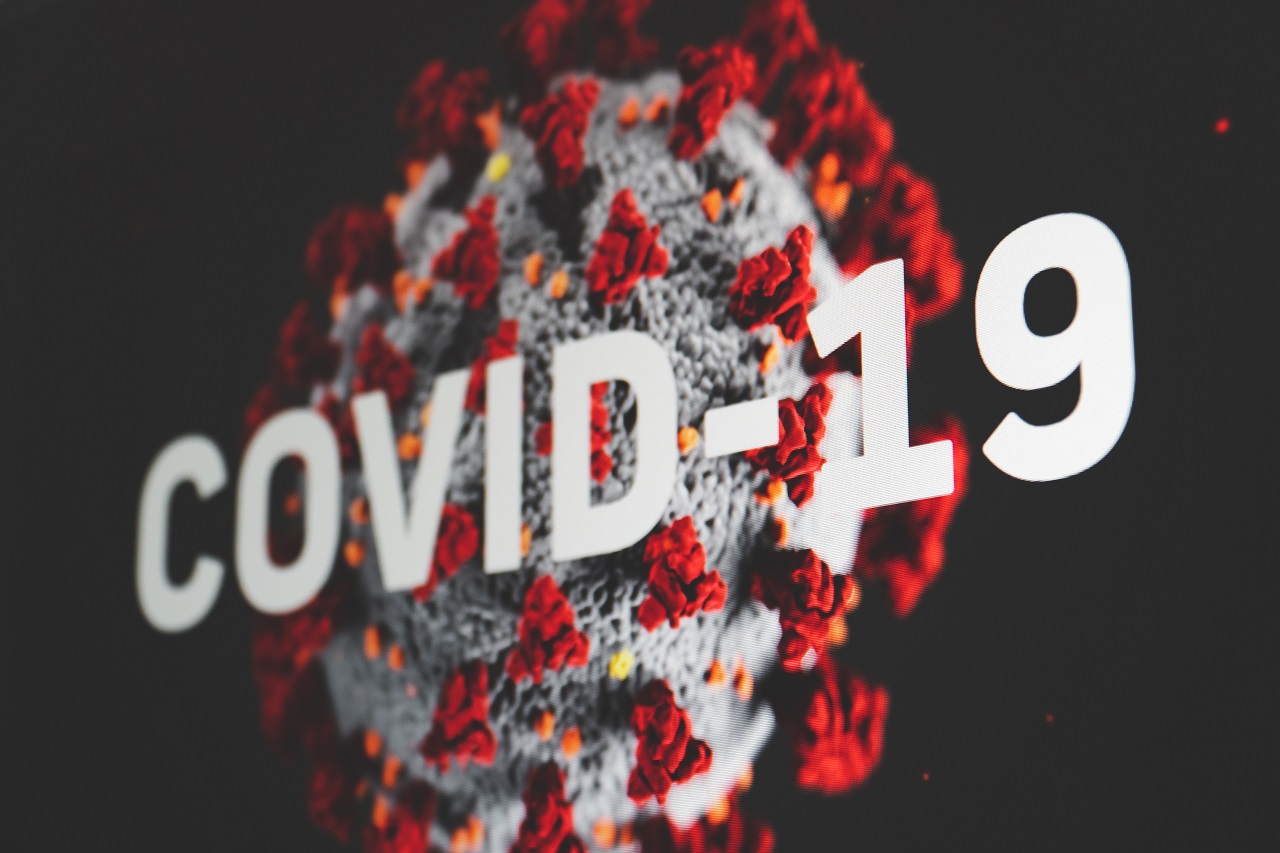 Top Tips for Cleaning During COVID-19
Assume Everyone Has the Virus
The best method of protecting yourself and others from COVID-19 is assuming that everyone has the virus. This ensures that you're taking the proper precautions to sanitize and distance yourself from others to stop the spread.
Follow Safe Work Practices
For more information and to see in what situations you may be at risk, OSHA has details on their site.
Workers should avoid touching their faces, including their eyes, noses, and mouths, particularly until after they have thoroughly washed their hands upon completing work and/or removing PPE.
Wear Personal Protective Equipment
When cleaning a home, condo, or any residential building, wear the appropriate PPE on the job. Face masks, gloves, and uniforms that cover your skin are essential equipment to keeping you safe. Learn how to remove these items to make sure germs aren't spread. The World Health Organization has a guideline here.
Wash Your Hands After Cleaning
It's necessary after cleaning most things but cleaning your hands while on the job is vital to your health and lessening the spread of coronavirus. If you're cleaning and are about to take a break, wash your hands before removing your face mask or touching your face.
If water and soap are not available to you, use hand sanitizer to clean your hands. Most hand sanitizers have 60% alcohol and can kill germs and bacteria. It's recommended you wash your hands for about 30 seconds and completely dry them.
The CDC shares its tips on how to effectively wash your hands in this video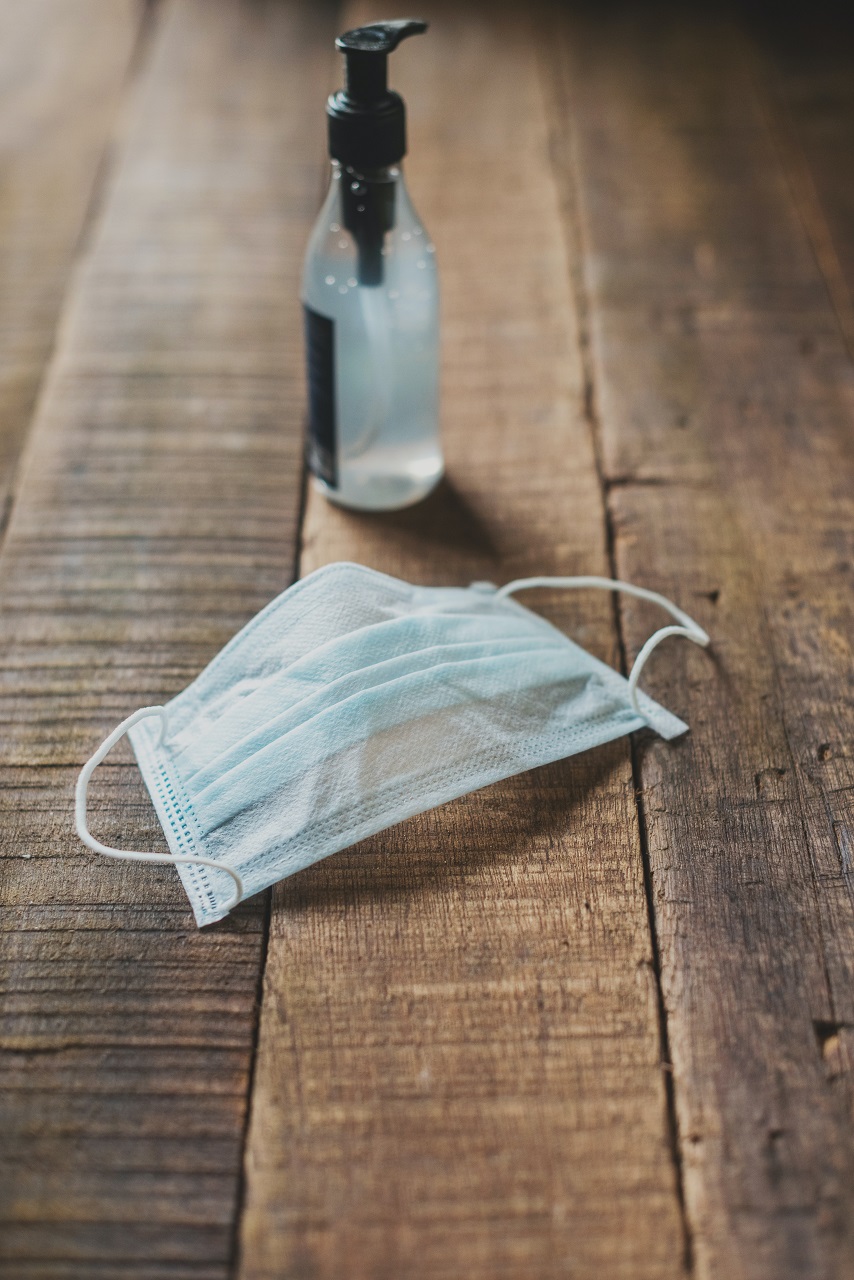 Essential Residential Cleaning Checklist
If you are currently running a cleaning business, you may already have most of these in your cleaning toolkit. Here's a list of what you'll need on the job when cleaning a home, condo, or other residence.
Tools
Rags
Microfiber cloth
Rubber gloves
Mops
Buckets
Brooms + dustpans
Dusters
Toilet brushes
Grout brush
Scrub pads
Spray bottles
Squeegees
Vacuum cleaner
Carpet steam cleaner
Trolley or bin to hold supplies
Cleaning Products
Garbage bags
Window cleaner
Surface/all-purpose cleaner
Bathroom cleaner
Descaling agent
Air freshener
Dish soap
Carpet cleaner
Cleaning Supplies for COVID-19 200
With the strict rules around cleaning during the COVID-19 pandemic, here are required cleaning supplies to add to your cleaning supply checklist if you haven't already.
As well, make sure your cleaning products are approved by the EPA for disinfecting as required by the Occupational Safety and Health Administration (OSHA).
Tools
Paper towels
Disposable floor wipes
Disposable cleaning wipes
Disinfectant hand soap
Hand sanitizer
Personal Protective Equipment (PPE)
Disposable gloves
Face masks
Disposable booties
Face shield (optional, for added protection)
Cleaning Products
Laundry disinfectant spray
All-purpose disinfectant spray
Lysol, Clorox, or Wet Wipes disinfectant wipes, or any product that kills germs
Scrubbing Bubbles Bathroom cleaner
The Works Toilet bowl cleaner
Dish soap
Adjusting Cleaning Services to a Client's Needs
Ask Clients If They Are At Risk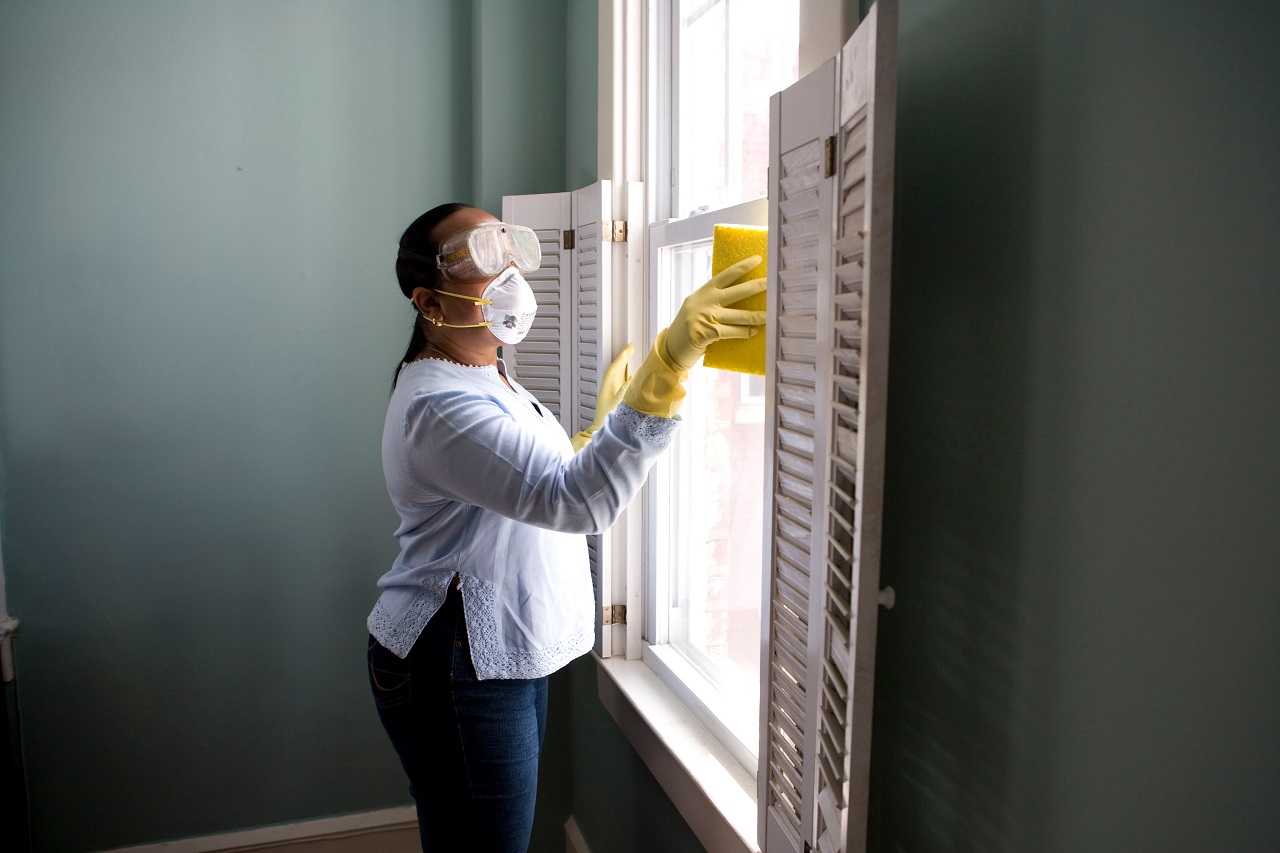 Since you'll be visiting clients' homes, ask them if they've been in contact with COVID-19, have felt ill in the past few weeks, or have traveled outside of their state recently. As a cleaning business providing a service, you have the right to refuse unsafe work if it potentially means coming in contact with coronavirus.
If a client is at risk or is immuno-compromised, check in with them before coming to do a residential cleaning.
Remember, if anyone has been sick or feels sick with any of the symptoms of COVID-19, make sure they self-isolate. They should get tested for COVID-19 when they are able and tell everyone they have interacted with recently that they have potentially been exposed to the virus.
Can You Still Be Eco-Friendly When Disinfecting?
During COVID-19, there's an emphasis on using disposable items to disinfect and use cleaning products that are not eco-friendly. If your business wants to focus on more eco-friendly options, it is possible to use washable and reusable rags, cloths, and PPE. Make sure you're not reusing them without putting them through a laundry cycle.
Keep in mind that the health of yourself and others is the most important part of staying safe during the pandemic. Some eco-friendly alternatives are:
Using a vapor cleaner/steam cleaner to sanitize rooms and surfaces
Cleaning with hydrogen peroxide (a non-toxic chemical but keep safety precautions in mind)
Any certified eco-friendly products that kill 99% of bacteria
How to Interact with Clients while Physical Distancing
It's important to consider the health and safety of yourself, your employees and the clients you're providing a cleaning service for. Follow physical distancing protocols when you're interacting with clients.
Stay 6 feet away from anyone who is not in your immediate social circle and wear PPE when entering a client's home. When cleaning residential homes, it's safest if the client is not in the home. Ask your client if they're able to leave the inside of the house while you're providing your cleaning service.
COVID-19 brings with it an extra degree of caution. Remember to stay safe on the job by following guidelines from the WHO and the CDC as to what to do while you're at work. Being extra cautious and cleaning where necessary ensures everyone's safety in a new and challenging situation.