If you're just starting your cleaning business, there can be a lot of obstacles and challenges to get everything set up. Figuring out insurance may be one of the most complicated, as there are so many different options, and they differ based on the size of your cleaning business.
Choosing the right insurance plan for your cleaning service requires both finding the right company and plan to fit your business' needs. Whether you are just starting your business, have a small business, or your business is expanding with more employees and clients, your insurance needs to be able to cover the situations, locations, and people in your business.
Let's cover what kind of insurance plans there are and where you can start looking for the right fit.
Who to Contact
Several different companies offer insurance packages in the US and North America, and it is recommended to keep it local. Make sure that the insurance you're choosing for your company has a branch office near you. If not, make sure they're easy to contact via phone, video chat, or email.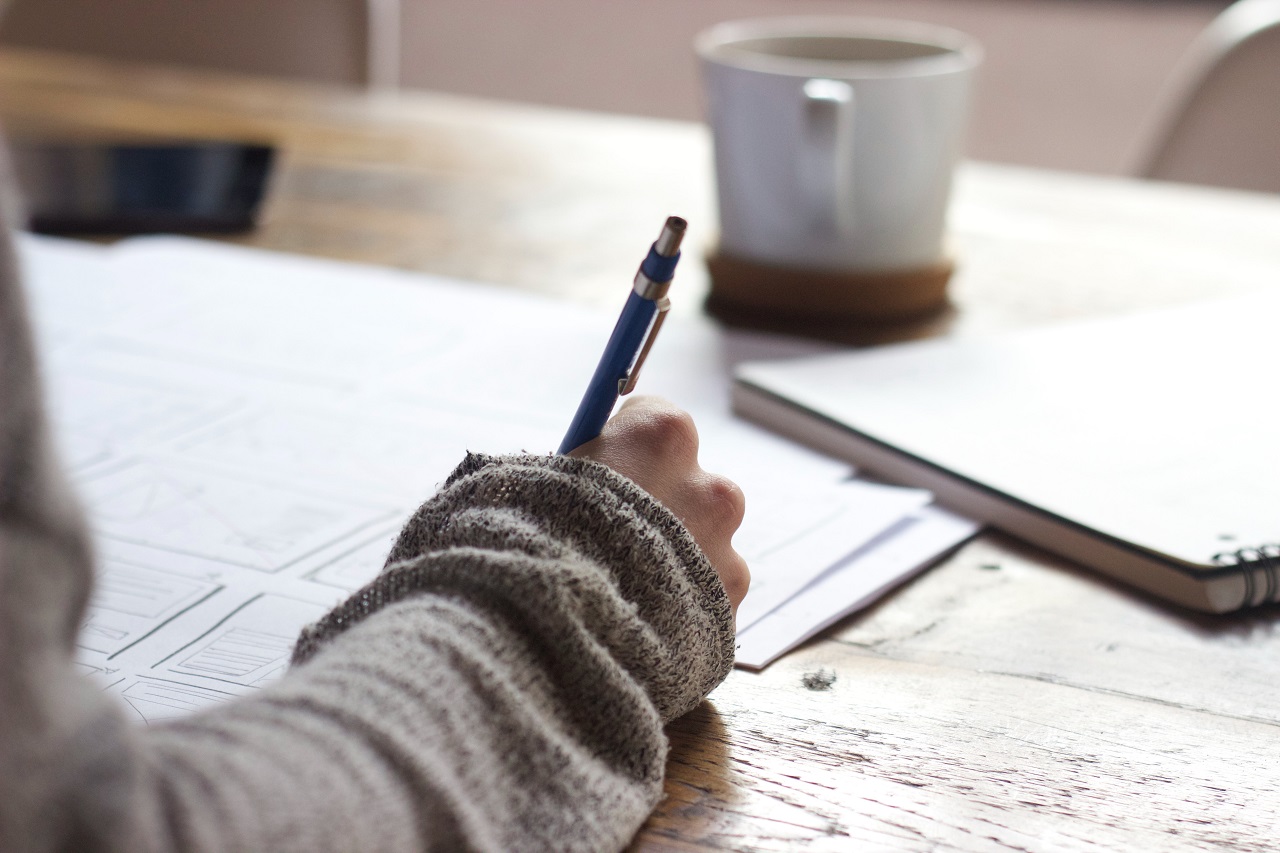 Having the insurance agent within driving distance and able to call or email can give you a lot of support. Plus, you're able to book meetings with an agent in their office to discuss any changes instead of speaking on the phone.
To find insurance agencies near you, do a quick internet search or call your local branches. The US Small Business Administration also offers a map to find free consultation near you.
Insurance for Start-Up Cleaning Businesses
Where to Start
If you've never purchased an insurance plan for a cleaning business, it can appear as if there are tons of options and not a lot of clarity. Luckily, there are basic packages that every insurance company offers businesses that you can ask about.
If you talk to an insurance agent, make sure you're listing what it is your business does, who you're interacting with, and what your budget is for insurance. They can provide you with a quote, either in-person or online.
The US Small Business Administration outlines here why choosing insurance that fits your needs is vital: "Business insurance can fill in the gaps to make sure both your personal assets and your business assets are fully protected from unexpected catastrophes. In some instances, you might be legally required to purchase certain types of business insurance." The federal government requires every business with employees to have workers compensation, unemployment, and disability insurance.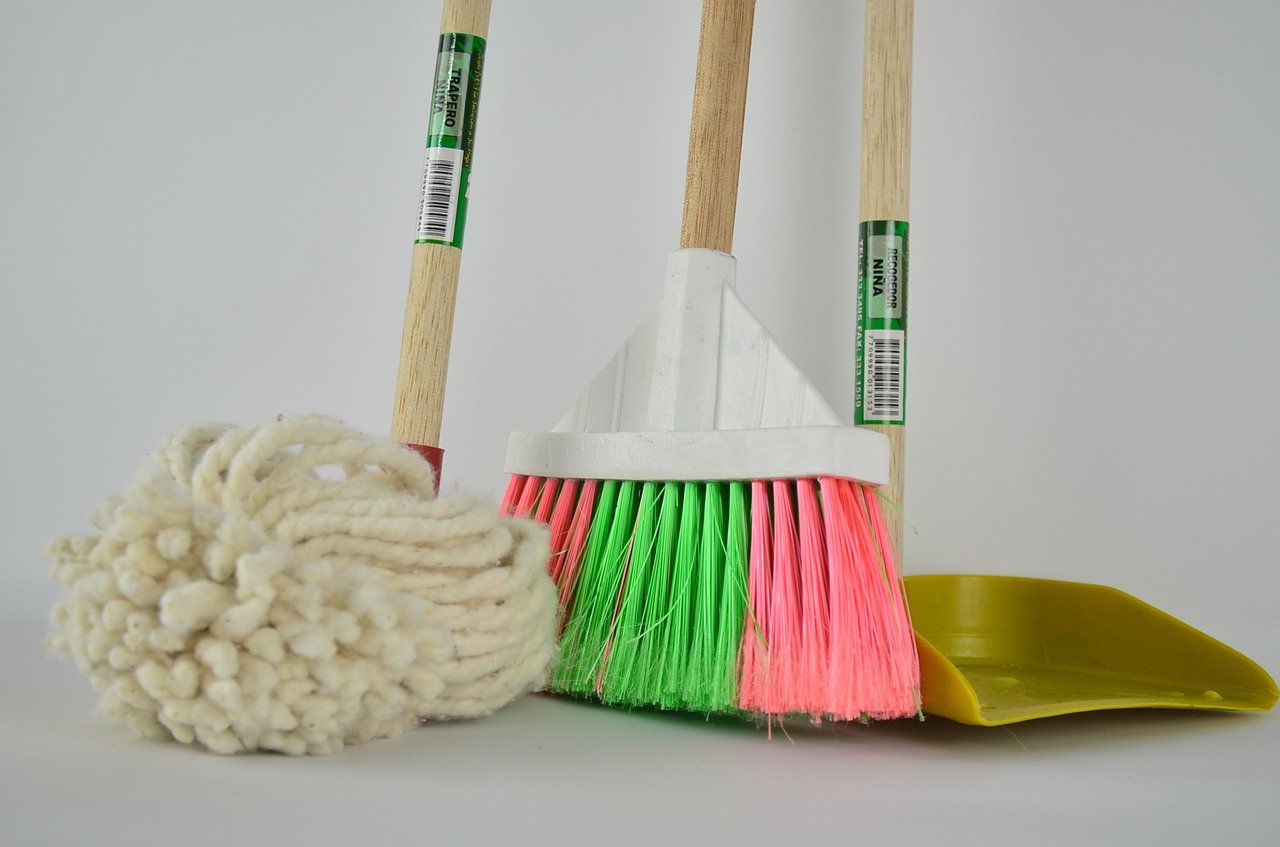 Professional Liability Insurance
Professional liability insurance is basic insurance for any business that provides services to customers. In the case of a cleaning business, this will protect your business while on the job. It can protect against financial loss as a result of malpractice, error, or negligence that may come up while you're at a client's workplace or inside their home.
Home-Based Business Insurance
If your business runs out of your home office, your basic home insurance package could cover some damages. However, having home-based business insurance can help cover anything you might store in your home, like files, office supplies, cleaning supplies, tools, and cleaning products.
General Liability Insurance
This is a basic plan for any business and protects against financial loss in the event of an injury, property damage, medical expenses, slander, lawsuits, or settlement bonds. It can work for basic coverage.
Insurance for Small Cleaning Businesses
If you're running your business with multiple employees and out of an office, you should consider adding or changing your insurance plan to fit your needs. Here are a few types of insurance that you need for your cleaning business.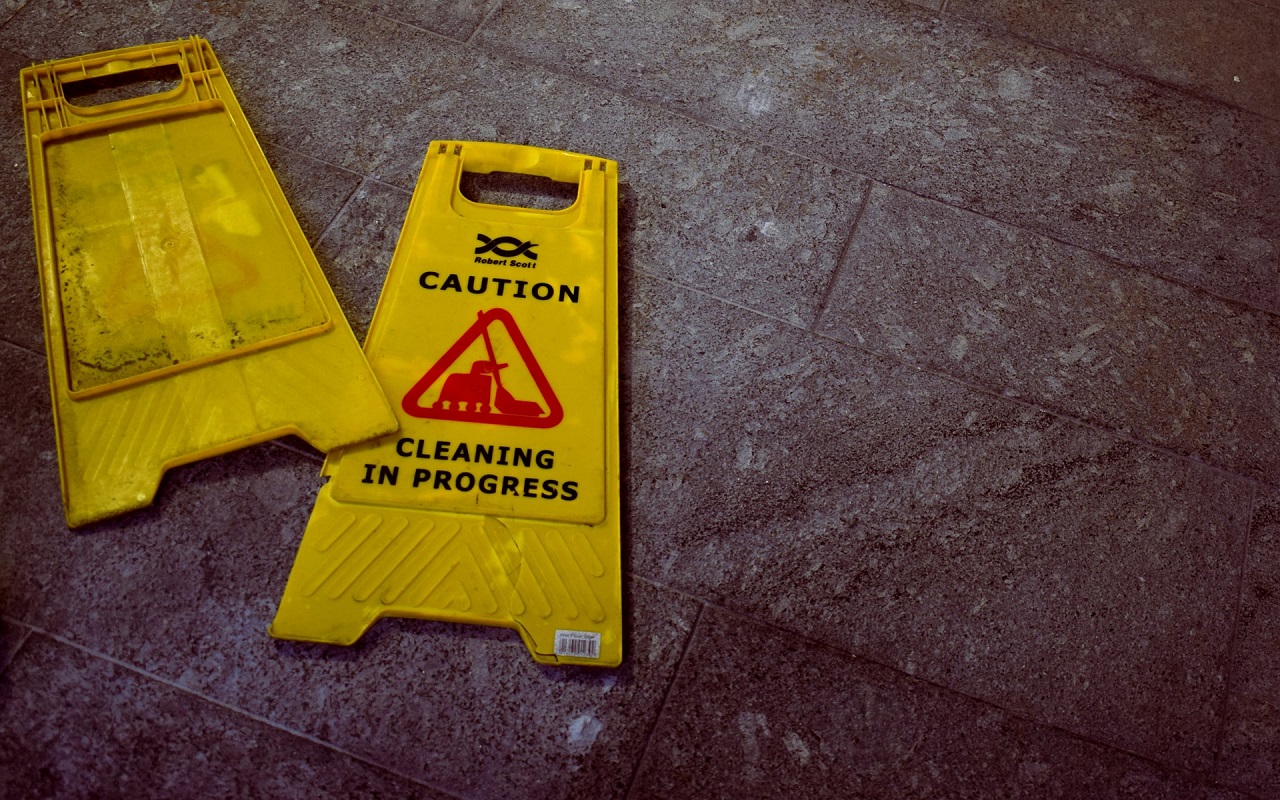 Business Owner's Policy
This type of insurance can be a huge benefit if you're looking for an all-in-one package. It combines multiple insurance types in one bundle. If you're a small cleaning business and if you're based out of your home, this can help you save money and ensure you have coverage.
Workers Compensation Insurance
If you're ever worked for a business or company before, you're probably familiar with workers compensation. This insurance package is useful if you have multiple employees and want to make sure they're covered. It can help reduce the cost of out-of-pocket expenses from medical costs from personal injury or illness. It can also help cover an employee's wages if they aren't able to work from being injured or ill.
Commercial Auto Insurance for Cleaning Vehicles
If you have a fleet of cleaning vehicles or even one cleaning vehicle that's registered under your name or your business, you will need commercial auto insurance. This protects your vehicle(s) in your company's name in the event of damages done while on the job.
Additional Insurance Packages
If your business is growing, you've got a bigger list of customers and are hiring new employees, consider adding other insurance packages to your current plan.
Forbes lists these additional types of insurance as essential for small businesses: directors and officers' insurance, data breach, homeowner's insurance, renter's insurance, life insurance, personal automobile insurance, and personal umbrella insurance.
If there's room in your budget, talk to an insurance agent or see your insurance company's website to get a quote.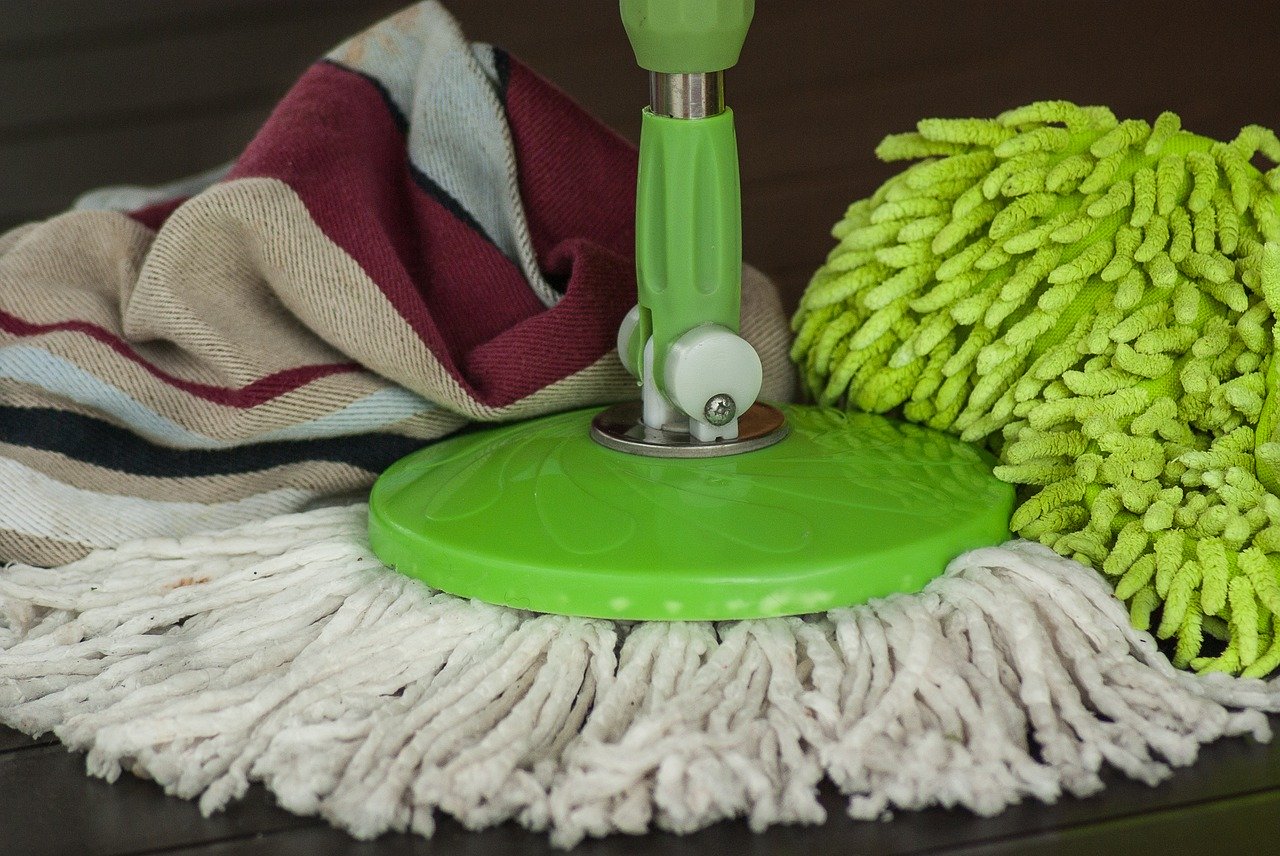 Insurance You Need for Your Cleaning Business
Let's review the basics of each insurance type:
General Liability Insurance: covers any basic injury or property damage
Property Insurance: covers any property, like an office space or supplies
Business owner's policy (BOP): this can cover all of the basics and is a great package if you're looking to cover every aspect of your business
Commercial Auto Insurance: protects your company's vehicles, such as cleaning supplies vans
Worker's Compensation: Provides coverage for workers who are injured on the job
Professional Liability Insurance: covers defense and damages for failure or unable to properly render professional service
Directors and Officers Insurance: covers the director or CEO of a business from any lawsuits or damages
Data Breach: if any company info is stored online or on work computers, this can cover for protection and damages
Homeowner's Insurance or Renter's Insurance: if your office is at home, this insurance can cover both your personal life at home and your business
Life Insurance: the insurer pays a beneficiary after the insured's death. This is often a basic insurance plan for employees
Personal Automobile Insurance: if employees are driving their own cars for work, make sure their cars are insured
Personal Umbrella Insurance: this can provide an extension plan to your current insurance coverage. It can cover different types of insurance, so consider what your cleaning business needs before talking to your insurance company
There can be a lot of packages that you can add, and just looking at the prices, it can start to add up quickly. Make sure to look at your budget and see what your business can afford. Picking the right insurance type will ensure everyone is getting the right coverage and staying safe and healthy at work.