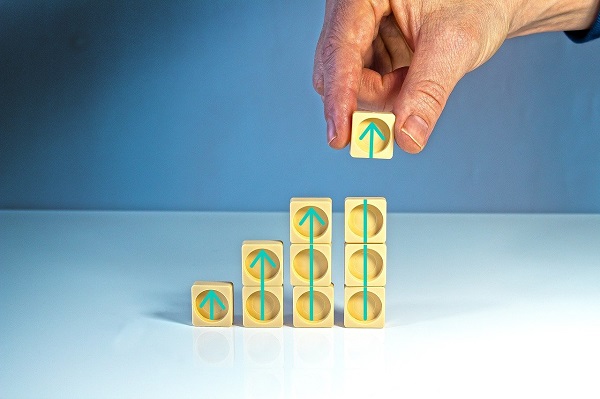 In the cleaning business, as is the case in most service-oriented businesses, volume doesn't always mean more profit, but it does mean more work. Unless you find a way to price your service accordingly, you may end up doing more work for little to no profit at all. That is why you will find that cleaning businesses periodically increase their prices and also why you shouldn't feel guilty about increasing your cleaning house quote.
The question now remains - how do you increase your cleaning house quote without losing too many clients?
How Many Clients Will You Lose if Your Increase Your Cleaning Costs?
The first thing you need to know is that no business keeps 100% of its clients 100% of the time. Somewhere along the way, your business is going to lose some clients even as it gains others.
The trick is to gain more clients that you lose. However, the fear of losing clients shouldn't drive you to operate at a loss. Price increases are often necessary for several reasons that tend to be out of your control:
Cleaning product prices go up
Taxes get increased on introduced
Gas and transportation costs go up
The volume of work increases
New cleaning service businesses tend to realize late into the game that their quotes were much lower than they should have been. That is after actually doing the job and finding out through experience that the theoretical version of the scope of the work doesn't quite measure up to reality.
In this case, instead of working at a loss and risking the loss of that client because your cleaners keep rushing the work, it is best to increase the quote and make sure that your team does a good job.
How Do You Strategically Raise Your Cleaning House Quote?
Raising your prices is going to create some turmoil amongst your clients. However, when handled correctly, you will get a huge chunk, if not all of them, to see things from your point of view.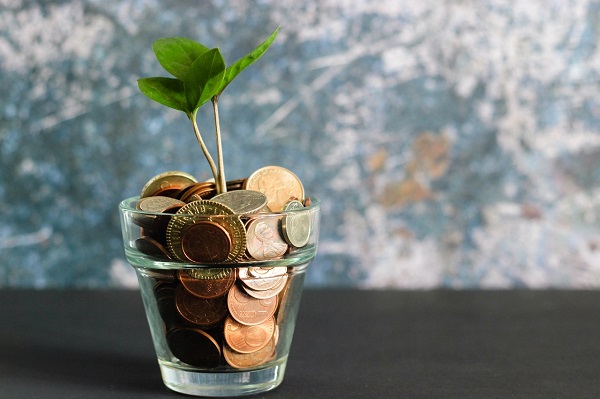 What many business owners don't quite realize is that, for the most part, the price resistance is in their minds as opposed to being from the buyer's side.
The fear that you feel when thinking of raising your prices is often centered around "what if my clients can't afford it?" Think about it this way:
If the price of gas goes up today, will your clients suddenly stop driving tomorrow?
If the price of food goes up today, will your clients stop eating tomorrow?
People always seem to find a way to make prices increases work for the things they need. If you provide an excellent cleaning service, then your cleaning business counts amongst the "things they need," and they will find a way to accommodate your price increase - if you go about it correctly.
Here are some tips on how to strategically increase your cleaning house quote:
1. Increase it by a Reasonable Margin
This is an important part. Simply doubling your price is going to create a lot of resistance, and you might very well lose all your customers. Calculate the cost of doing business today and factor in the kind of margins and profits you would like to be making based on your current client roster then come up with the appropriate increase.
The average annual inflation rate stands at around 3%, therefore increasing your prices by about 5%-8% shouldn't come as too much of a shock to your clients. They know that the cost of living increases and expect to pay more for their preferred services.
2. Tell Your Clients Well in Advance
Do not simply increase housekeeping prices overnight. You need to give your clients ample notice so that they can adjust their minds and budgets to accommodate your price increase. A month's notice should be sufficient. This notice should be formal. You can send them an email or write them an actual letter if you prefer - just make sure they get it.
The idea here is to explain how much you like working for them and tell them why the price increase is necessary. Within that letter, be sure to indicate the previous price (as well as services rendered) and highlight the new price in a cleaning contract, services rendered for that price, and new price commencement date. Be as clear as possible, and invite them to contact you if they have any questions or concerns about your professional cleaning service.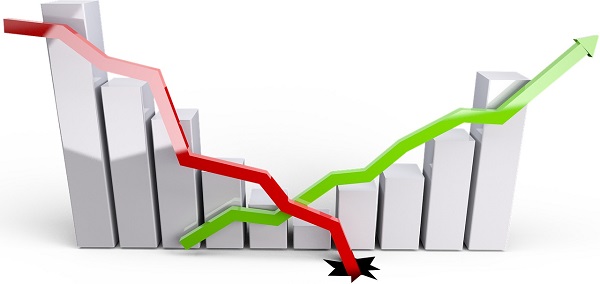 3. Make the Notice as Authoritative as Possible Without Being Pushy
While most of your clients will probably accept the price increase as is, there is a good chance that some of your clients might be willing to negotiate the price. Have a sympathetic ear but be prepared with rebuttals why the new price for your professional cleaning service is necessary.
Highlight all the reasons why the price increase must stand as is and assure them that the quality of service rendered will remain as high as it has always been. The cleaning company will continue to do an excellent job.
Most importantly, however, do not apologize for the price increase. Otherwise, some clients might think that you are insincere. The reasons given should be justification enough.
4. Educate Your Clients on Your Business
People often don't place value on that which they don't understand. There is a good chance that your clients don't know what it takes to provide them with the kind of high-quality cleaning services that you do. Take this chance to educate them. Without going too much into detail, explain to them why the price increase is necessary from an operational point of view as opposed to just an inflation one:
Highlight how you bring value
Show them that you only use the best products
Highlight how you only hire trustworthy cleaners
This will, in turn, prove to them that you are the authority in this matter and should, therefore, be trusted when you say that the prices must go up.
Once all this is done, thank them for understanding and invite them to either call you with questions, concerns, or even create a survey that goes with the cleaning house quote increase letter. This survey will help you serve them better, and the most discerning clients (the kind you should keep) will be more than happy to give you their honest opinion.