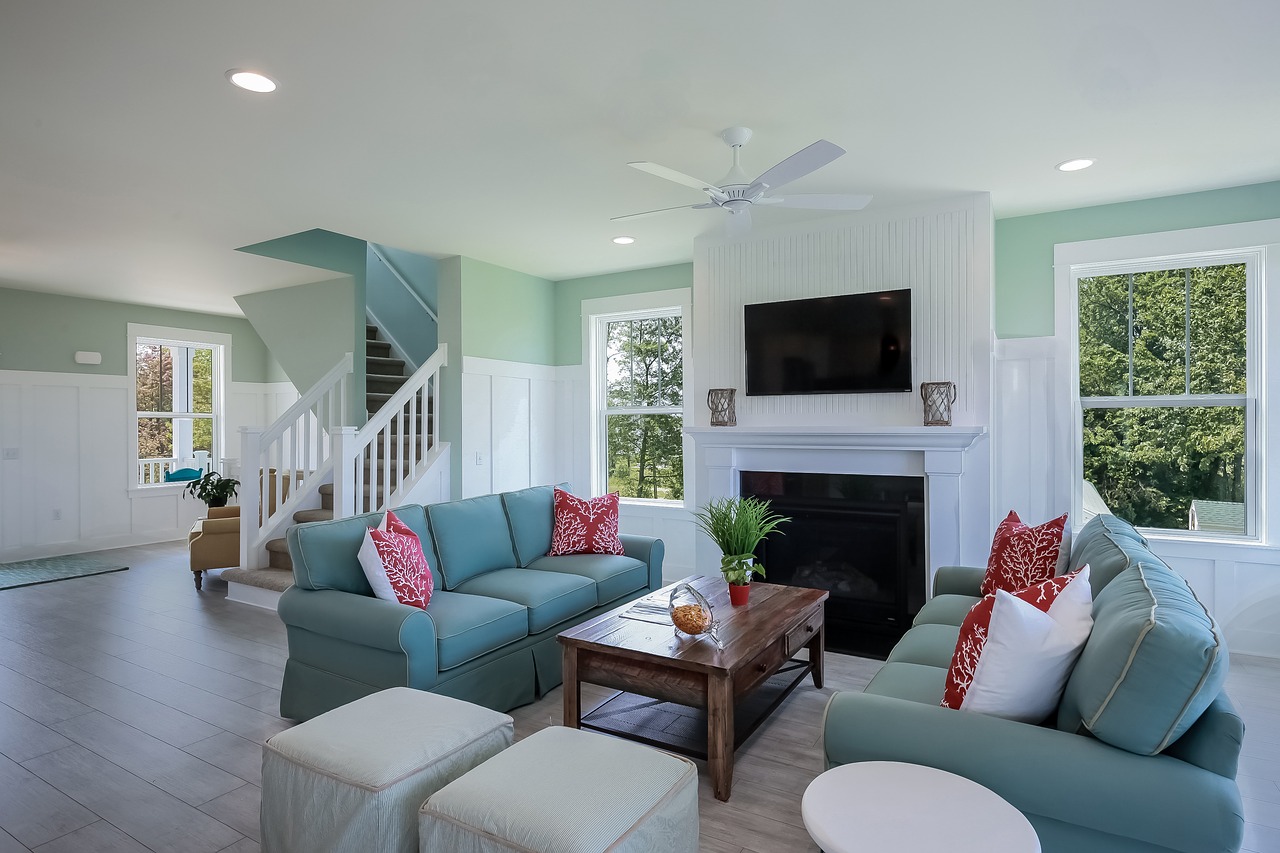 Everyone is taking cleanliness more seriously now more than ever before, and it is for good reasons. Covid-19, the dreaded disease caused by the coronavirus, is not backing down yet, so people are more mindful of both their environments and contact with others.
The pandemic has changed all forms of businesses, including the residential cleaning business. It is no longer business as usual – the "rules of engagement" are now completely different!
Many homeowners are not letting strangers into their homes, and that is taking a toll on house cleaners. If you must make any headway in your cleaning business and continue to get more clients, you need to structure your work to conform to the current house cleaners' duties and guidelines given the realities on the ground.
Here are a few tips on tweaking your house cleaners' duties to meet Covid-19 safety guidelines.
Avoid Sharing Spaces as Much as Possible
In addition to maintaining social distance, it is best to avoid sharing spaces with others while on the job. This is in the best interest of all parties involved.
If possible, schedule your cleaning services to when your client will not be at home. But if they are around, make sure to keep doors and windows open, especially if the weather is favorable. Adequate ventilation can significantly reduce the buildup of contamination.
If you are on-site with a team, ensure that the number of people in a workspace is limited at any given time. Also, make sure that everyone in the house cleaning service has Personal Protective Equipment (PPE) and are trained on how to wear it correctly.
Always Follow the Covid-19 Safety Protocols
Regardless of whether you know your clients personally, always assume that everyone is infected with the coronavirus.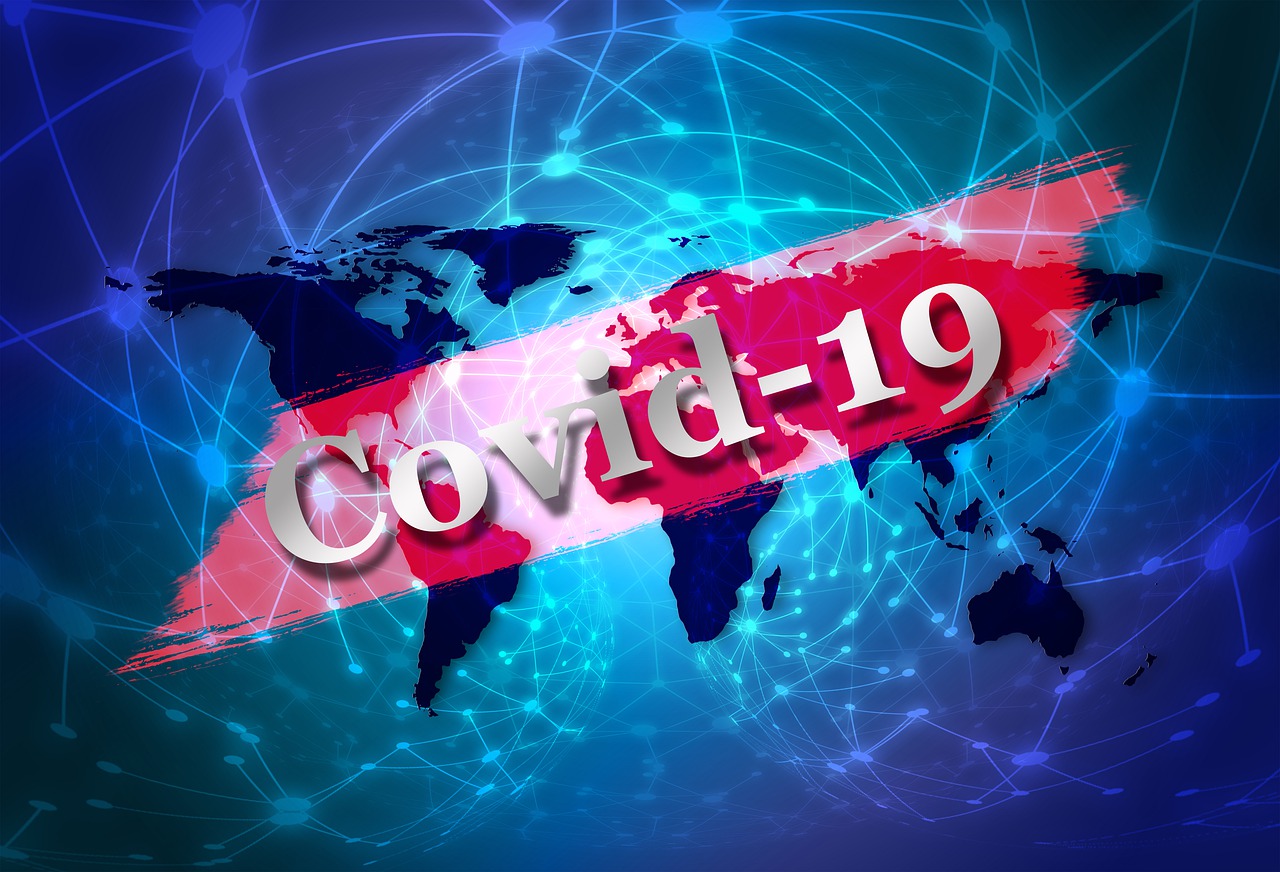 This may sound harsh, but it is necessary to help you stay alert and follow the safety protocols while on the job.
Some of these protocols include:
Frequent washing of hands with soap and running water for at least 20 seconds
Sanitizing of hands with an alcohol-based sanitizer
Sneezing or coughing into a tissue and disposing of it properly
Staying at home when sick
While these may seem like protecting yourself alone, they play a considerable role in containing the spread of the virus.
There is a few other things you can and should always do to protect your clients. These include switching out all mop-heads and cleaning cloths between homes. Always remember to launder them thoroughly before using them again.
Never enter a home without a protective mask and gloves. If you have a team, ensure that each person is provided with a set of PPE.
And finally, use disinfectants and cleaning supplies that are recognized by an Environmental Protection Association to disinfect and sanitize frequently touched areas, such as doorknobs, light switches, bathroom surfaces, and others.
Get Certified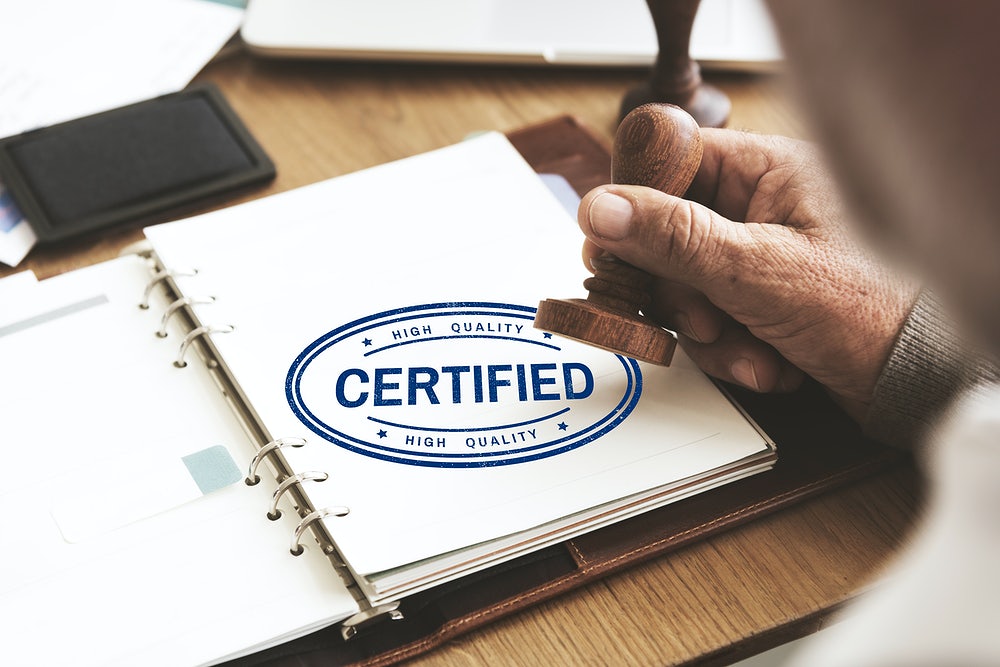 As many regions and provinces enter a gradual reopening phase, many homeowners are starting to consider letting cleaners into their homes.
But here's a common question many new house cleaners ask:
"Do I need certification to offer cleaning services to friends and family?"
Wait. What?
First off, no one will allow you near their home if you're not certified – family or not! You may have gotten away with it before the pandemic, but now the tides have changed, and things work a bit differently. So getting certified is not optional.
Here's the thing, many people who get into house cleaning business assume that getting certified is merely for the badge. But that's not the case.
Getting certified doesn't just earn you a house cleaning badge. It protects you as well. For example, the certification courses offered at Cleaning Certification will teach you about your health, particularly:
How to tell if you are sick
When to stay at home
Hand-washing protocols
How to protect your eyes
Where to find help, and so much more
Getting certified is not just about attracting more clients. Of course, your chances of landing more cleaning jobs will significantly improve when you get certified, but most importantly, it is about your health and safety, too!
Change Your Message
Lastly, you need to tweak your message a little bit to attract more clients, especially as homeowners are more concerned about their health than the costs of services.
Move away from telling your existing and potential clients how your service will save them time and perhaps, money. Most people spend more time at home now than before, so they have all the time in the world to do their own chores and clean their living spaces.
Here's the fact: when push comes to shove, homeowners will prefer to clean their homes themselves instead of risking contracting the virus when hiring a cleaning service.
For this reason, tilt your message toward protecting your clients' health. Anything that can significantly reduce the risks of getting infected or prevent potential health risks is more likely to get people's attention.
When you send out cleaning quotes, make sure to briefly include how your cleaning services will help protect clients and their families from potential health issues, especially as it relates to the coronavirus. This will give you an edge over the competition.
For example, clients will be more at ease hiring you if they know that:
You are certified in the use of PPE.
Your house cleaning duties follow guidelines from the World Health Organization, Center for Disease Control and Prevention, among others.
You will turn down a home cleaning job in locations with viral-related health concerns. Because let's face it, you need to protect yourself while doing your job.
Donning a pretty uniform alone will not land you a job these days. Homeowners need to be sure that house cleaning duties strictly conform to the Covid-19 safety protocols.
Conclusion
If your small house cleaning service has taken a serious economic hit in recent times, don't despair. You are not alone. One of the quickest ways to get your business back on track is by proving to your clients that protecting their health, as well as yours, is your foremost priority. But you can't do that without a valid certification.
Our online certification program follows the guidelines issued by the WHO, FDA, OSHA, and CDC. These easy-to-understand courses are designed to be short, succinct, and affordable, even for a house cleaning company on a budget.
Contact us today and get certified!