When setting up your Airbnb listing prices, a key aspect to consider is the cleaning fee. Your cleaning fee will directly increase your total listing price and, ultimately, your property's competitiveness in the market. Therefore, the big question to consider is, how do you increase your Airbnb cleaning fee to cover the costs associated with cleaning adequately while ensuring that your property listing price is still competitive?
Covid-19 and Increased Demand for Professional Airbnb Cleaning Services
In the wake of Covid-19, cleaning has become crucial for maintaining your property's hygiene and preventing COVID-19. An Airbnb rental can be a safer accommodation option for guests compared to hotels as vacation rentals inhibit interaction with other people, unlike in a hotel setting. However, guests may be wary of renting vacation rentals since the previous occupant will have used all the vacation rental amenities.
In May 2020, Airbnb released vacation property cleaning guidelines in accordance with OSHA, CDC, and WHO stipulations for Covid-19 prevention. The cleaning protocol provides guidance on the procedure and supplies for cleaning. It also stipulates that property owners should allow at least 72 hours between the previous guest leaving and new ones coming in.
Property managers and owners are expected to ensure that their vacation rentals are thoroughly cleaned and sanitized within 72 hours. This has seen an increase in the cost of cleaning for vacation rental property managers and owners. Therefore, it is understandable if you feel the need to increase your Airbnb cleaning fees.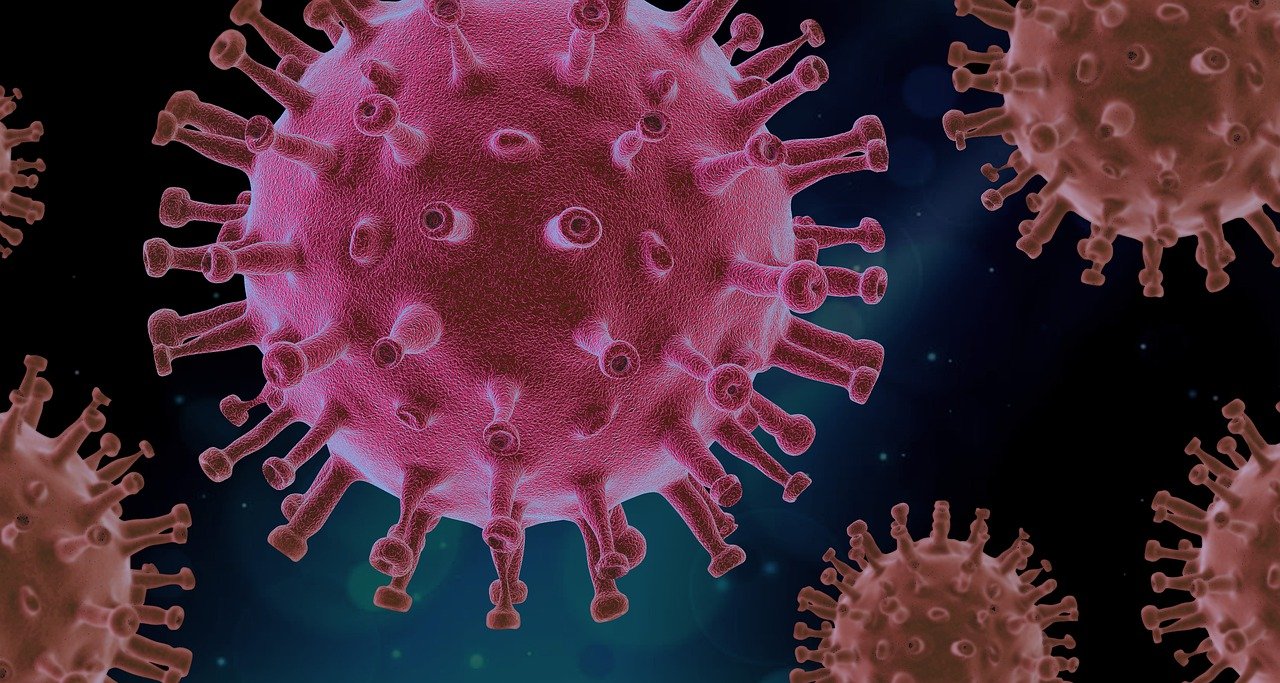 An Overview of the Airbnb Cleaning Fee
Before we delve into the factors to consider and tips for increasing your Airbnb cleaning fee, let's first briefly examine how the Airbnb cleaning fee works.
The Airbnb cleaning fee is charged as a one-time charge listed separately from the nightly rate to enable the property manager to cover cleaning costs
The Airbnb cleaning fee you list remains the same regardless of how many guests stay on the property and the length of their stay
You may or may not list a cleaning fee separate from the nightly rate. If you choose not to indicate the cleaning fee separate from the nightly rate, ensure that the per night charge incorporates your cleaning costs
If the cleaning fee is listed separately, when guests book your property, the cleaning fee is divided between the number of nights they are looking to book. It is then displayed as a cleaning rate per day, and the nightly rate is also indicated separately
The Airbnb cleaning fee is refundable upon cancellation of the reservation if the guest does not check-in. However, it is not refundable upon check out if the guests stay on your property
The Airbnb cleaning fees are not incorporated in special offers. That means that if you are running a promotion with special offers on your property, you will not be able to set up the cleaning fee separately. Therefore, ensure that the listed price is all-inclusive
Airbnb charges a service charge on the cleaning fees. As per your contract, Airbnb will deduct a given amount on the cleaning fees you charge
Factors to Consider When Increasing Your Airbnb Cleaning Fees
Airbnb cleaning fees vary broadly, ranging between $50-$150 per booking. Below are some factors to consider when determining how much to increase the Airbnb cleaning fee:
Size of your property. The larger the property, the more it will cost to clean. Therefore, the cleaning fee for a big property will be higher than that of a smaller property.
Type of property. Consider whether you have listed your property as standard or luxury. Since the price points for a luxury property are higher, the cleaning fee will also be higher than a standard property.
Competition. Look around other similar listings in your neighborhood to find out how much they charge in cleaning fees. Find out the average cleaning fees in your area and price yours accordingly. If you set your Airbnb cleaning fees too high, then the total cost of renting your property becomes higher, making your property seem overpriced.
The scope of cleaning work. This may include changing linen, tidying up the room, disinfecting the room and furniture, clearing the cupboards and fridge, actual cleaning of the room, or restocking. Also, factor in which cleaning supplies you will use and how much you need as they will directly affect your cleaning costs.
How often you will be cleaning the property. According to the recent Airbnb cleaning guidelines, property managers are advised to clean to allow 24 hours after the guests have left before cleaning the property. With that said, you have the option to clean daily during the guests' stay. This is an uncommon option, but if you choose it, communicate with the guests beforehand. Keep in mind that daily cleaning will increase your costs.
The cost of a cleaning service in your area. This is a key factor for consideration, especially if you outsource cleaning services to contractors. Get in touch with at least three cleaning contractors in your property's location and request quotes. Compare the quotes and use them as a guide for setting your Airbnb cleaning fee.
Range of nightly rates for properties in your location. The total cost of accommodation for your guests will be inclusive of the nightly rate and the cleaning fee. Do thorough research to ensure that your nightly rate is within the range being charged by similar properties in your area.
Whether you want to encourage longer stays and limit 1-night stays. A higher cleaning fee can discourage one and 2-day bookings. For instance, let's say a single night rate inclusive of cleaning fees is $80. However, if you charge $100 in cleaning fees for a week's stay, it will be $15 per night, which is quite affordable.
Target customers. For instance, if your primary target customers are high-end guests looking to book for a luxury stay, they may accept a higher cleaning fee. On the other hand, backpackers are more likely to be traveling on a budget; they are keen on finding the lowest available cleaning fee or nightly rates.
The Airbnb service fee. When setting your Airbnb cleaning fee, you need to consider the Airbnb charges, including the 12% service fee and a 3% rental fee, as they both significantly affect how much money you keep in profits. Therefore, if your cleaning fee is too low, the Airbnb service charges may eat into your profits.
Step by Step Procedure for Increasing Your Airbnb Cleaning Fee
To increase your cleaning fee on your listing:
Login to your Airbnb property manager account
Under your listings, choose the particular listing that you want to increase the cleaning fee
Click on pricing
Under the cleaning fee, click on edit
Enter your new cleaning fee and then save
Note that the new cleaning fee will only be available and applicable for guests who book after you have made the adjustment. The previous cleaning rate will apply for guests who had already booked before you adjusted the cleaning fee.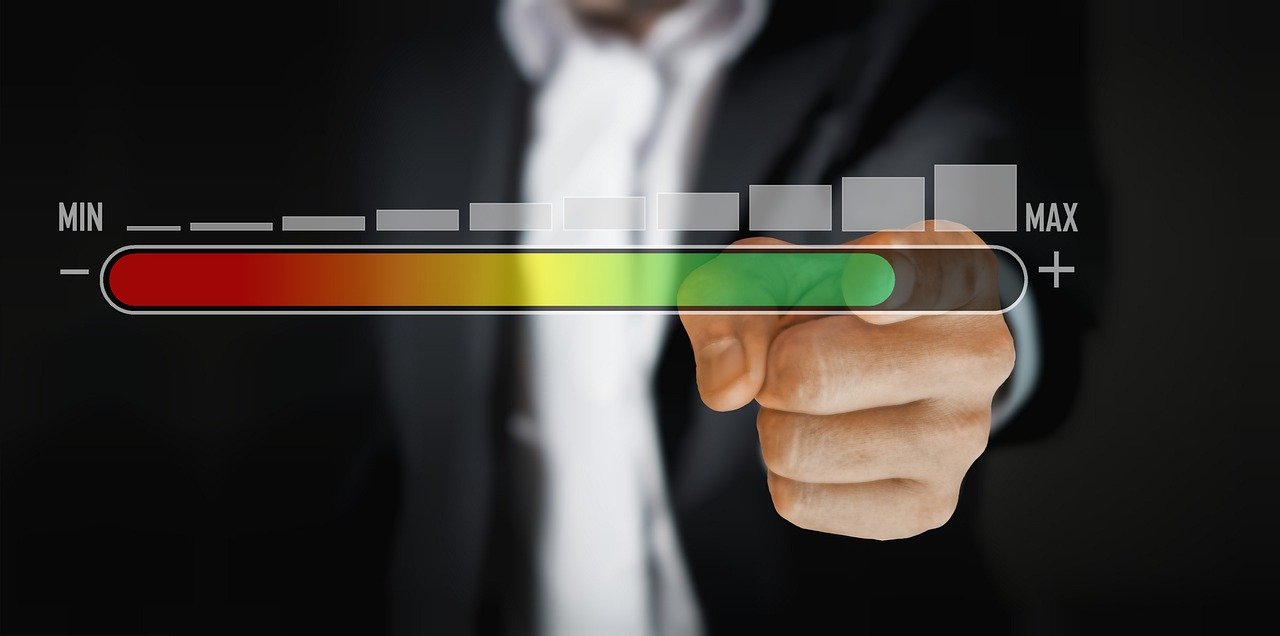 Benefits of Increasing Your Airbnb Cleaning Fees
Ensures that you cover your cleaning overhead costs adequately. If you don't charge a sufficient amount for cleaning services, you might have to pay out of pocket.
Charging a higher cleaning fee separately allows you to be competitive with the nightly rates. Listing the cleaning fee separately allows you to list a lower nightly rate, giving you a competitive edge relative to other nearby properties' nightly fee.
In this time of Covid-19, an increase in cleaning fees may indicate to potential guests that you take cleanliness and hygiene seriously. Most people are keen to take precautionary measures for Covid-19. Therefore, they will appreciate that you are taking the necessary measures to ensure that the property is clean and disinfected throughout their stay.
Increased Airbnb cleaning fees can also indicate that you are keen to take care of your property. It will demonstrate to guests that you value your property, encouraging them to treat it with respect during their stay.
Higher Airbnb cleaning services encourage customers to book for a more extended stay. Since the cleaning fee quote remains the same regardless of the number of nights the guests stay, it might feel like a better deal to book for more days.
One of the key factors for ensuring your success as an Airbnb host is setting appropriate rates. With that said, thoroughly cleaning your Airbnb vacation rentals during the Covid-19 pandemic is non-negotiable. Hence, the increased Airbnb cleaning costs for most property owners and managers and the need to increase Airbnb cleaning fees.
Increasing your Airbnb cleaning fee will ensure that you keep your property clean and adequately meet the cleaning costs. However, setting your cleaning fee too high can make your property seem too expensive compared to other similar properties in your area. Test out various cleaning fees and nightly rates to find what fee structure works the best.